Why good risk management is good for business
SPONSORED: If your company culture is to look out for each other's safety, you'll have a happier workforce and an improved bottom line.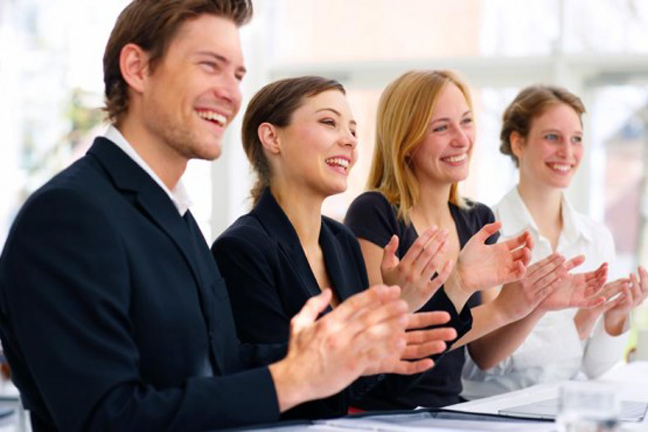 Companies that get their risk culture right will achieve more than simply averting customer complaints, court fees and controversy. They'll also improve their bottom line. It makes sense: in order to manage your risk you'll need to analyse the business for weaknesses and improve its systems and culture. And as that process matures, that very same focus leads to better results too.
How it works
It's company culture that links the reduction of operational risk with value generation. Manufacturer DuPont has developed what it calls the Bradley curve, a graph that demonstrates how people drive value, and how an organisation's cultural maturity can affect performance. It states that many companies start with a top-down, reactive system where workers simply comply to rules around safety; but through targeted, unified training, employees become independent, realising for themselves the benefits of safe and more efficient behaviour.

The Bradley curve

As beliefs and values evolve, workers become more engaged, and more empowered to take action on safety issues. When a culture reaches full maturity its people will be interdependent – correcting each other's unsafe behaviour, on the understanding that safety standards can only be met by working together. The operation becomes more disciplined, and value generation shoots up accordingly.