Why is the government killing off one of our biggest exports?
EDITOR'S BLOG: Foreign students are a massive asset to the UK.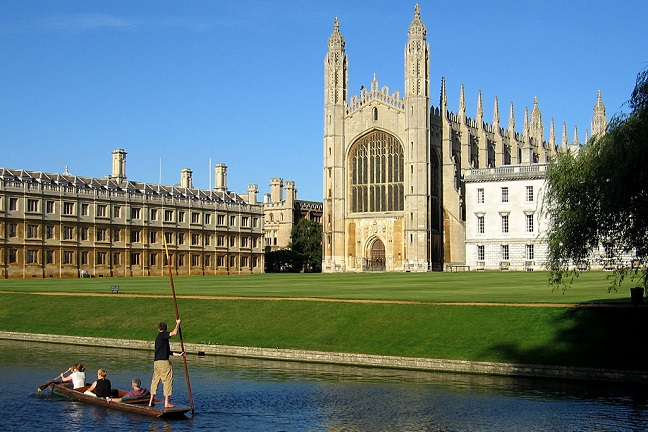 Those of us who have long suspected that the Brexit vote was mostly the result of a distaste for foreigners in our midst today have more evidence to confirm our worries. The Guardian is reporting that the Home Office's crackdown on foreign students coming to the UK to study may be even more severe than first expected. The paper reports that Amber Rudd, the Home Secretary, is considering cutting international student numbers at UK universities by nearly half.
What a terrific idea. Just because of a few cautionary tales of devious 'business students' from the sub-continent who came over and overstayed their student visas, then filled our schools with their offspring and our hospital beds when they fall sick, we now want to keep huge numbers of foreign students out, despite them being willing to cough up billions in fees for their courses. And, then go home to join or build companies in their homelands and use their contacts book of Brits to further trade with us.
But, of course, you can never know who you are letting in. Yes, indeed, it's about time we cracked down on brilliant foreigners wanting to share their talents, contribute to our economy and make their lives here. Just ask Facebook which employs 65 separate nationalities in the UK. Or our Britain's Most Admired companies winner ARM which has repeatedly warned how its business would be damaged by such restrictions. It needs to hire plenty of highly skilled engineers and there simply aren't enough without encouraging overseas students to come and study here.