Why great leadership doesn't require formal authority
The best leaders catalyse performance, wherever they are.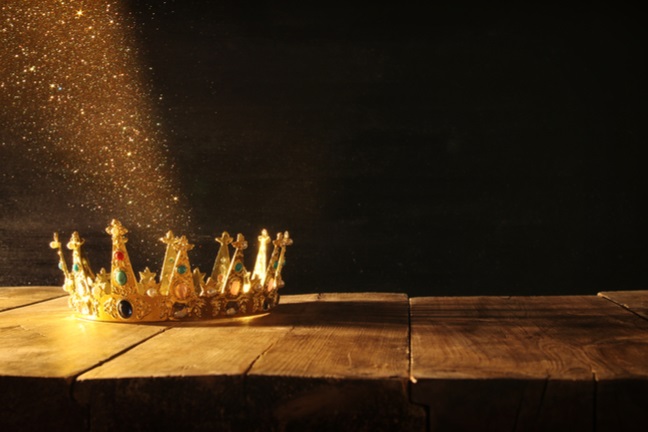 Can one be a high-impact leader without managerial authority? How can any team member—whether part of a project team, executive team, sports team, or any group – elevate the performance of others and the unit overall? In The Catalyst Effect: 12 Skills and Behaviors to Boost Your Impact and Elevate Team Performance, we examined what some people—'catalysts'—do to generate extraordinary outcomes in business, the arts, sports, education and nonprofits.
The investigation was inspired by the performance of Shane Battier, a professional basketball player who made everyone around him and his teams better, even though his individual statistics were mediocre. He became known as a 'No Stats, All Star'—a 'Glue Guy'.
As he said in a recent speech 'The Art of the Intangible', 'The only commerce I cared about was the success of the team. My art was doing all I could to make my team better… to add to the greater good… including doing little things that no one else wanted to do and are never highly acclaimed.'