Why growing your business could be the worst decision you make
OPINION: The most durable organisations stay small, says Company of One author Paul Jarvis.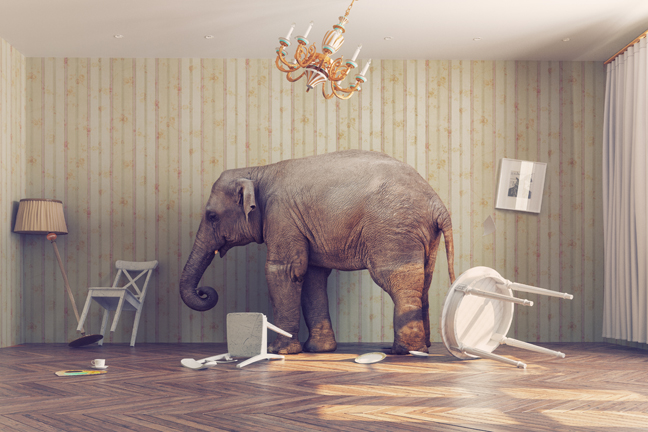 When it comes to size, there are clear parallels between evolution and business. It's no longer the case that any single company can be too big to fail, more than likely what is required is that a company becomes too small to fail. Like large species, large companies are fragile by nature because they require large amounts of human capital, financial capital, and investment to see continued success.
In 2012, the Startup Genome Project conducted a study where they analyzed more than 3,200 startups and found that 74 percent of those businesses failed - not because of competition or bad business plans, but because they grew too quickly.
By failing - as defined in the study - these startups had massive layoffs, closed shop completely, or sold off their businesses for pennies on the dollar. Putting growth over profit was their downfall - they grew to apex predator size, but were too fragile to stay in business long-term.