Why guts matter in business
Tips for a healthy body and team from health expert and entrepreneur Liz Earle.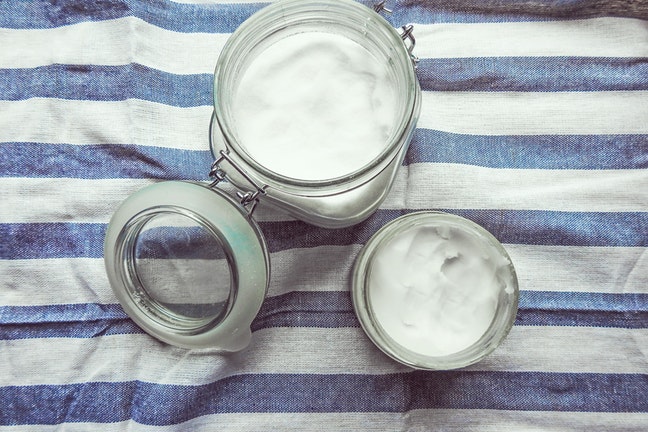 It's no secret that healthier, happier teams in general build more resilient, creative and profitable organisations, which is why bosses are spending ever more time making sure they're looking after their staff. But many still underestimate the basics, says health expert and entrepreneur Liz Earle.
Having grown The Liz Earle Beauty Co into a 600-person, best-selling skincare brand, the former journalist sold it to beauty giant Avon in 2010 and exited after the brand was acquired by the pharmacy group Walgreens Boots Alliance for £140m in 2015.
She now splits her days between editing her own wellbeing magazine, TV appearances and grilling some of the best brains in the industry for her weekly wellbeing podcast. She shares some tips on how all leaders can look after themselves and their employees.