Why high tech customer experience still needs a human face
Don't let all those clever algorithms blind you to the fact that it's people who provide great service, especially when they go the extra mile, says John Sills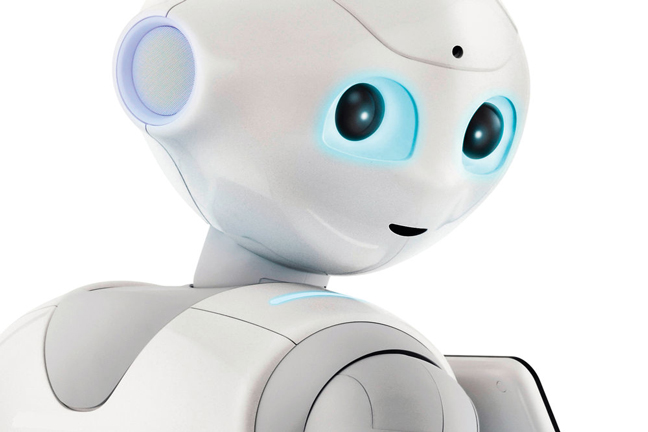 Ask anyone about a recent great customer experience they've had, and they'll probably mention the person who made it happen.

Rosie, the hotel receptionist who arranged for the kitchen to reopen because your train was delayed and you missed dinner. Graham, the air steward who found paper and colouring pens to keep your toddler entertained. Bianca, the shop manager who drove to your house with the bag of clothes you'd left behind for your big holiday tomorrow.

But is it just a coincidence that those companies that regularly appear in the 'best customer experience' charts - First Direct, John Lewis, Google - are just as well known for engaged employees as they are for great service? Many other companies which claim to obsess over customers often overlook the thing that makes the biggest difference: people. And more importantly, the empathy and spontaneity that those people can bring to an experience.

So whilst reading Drive - Dan Pink's excellent book on motivation - I was happy to discover a theory that joins these dots and seems to confirm that the things that make for engaged employees are the very same things that also create great customer experiences.
The book focusses on self-determination theory, first proposed by Deci & Ryan in 1985, which is concerned with the motivation behind the choices people make. They argue that for people to be motivated, there are three crucial things they need: