Why hipsters make cities flourish
BUSINESS CLASSIC: Richard Florida's The Rise of the Creative Class places tolerance at the heart of prosperity.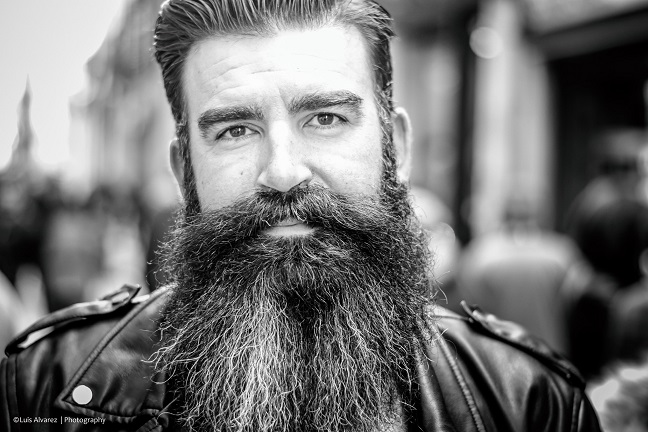 It would not be fair to blame Richard Florida for hipsters.
Not fair at all. However, if one person can be said to have first charted and then popularised the concept of urban renewal through the influx of bohemian creatives, it is the American academic.
Florida spotted that growing and flourishing cities around the world seemed to have something in common. He summed these characteristics up as the 'three Ts'. These Ts are technology, talent, and tolerance.