Why Hong Kong's future depends on China's Belt and Road
There's more than money at stake.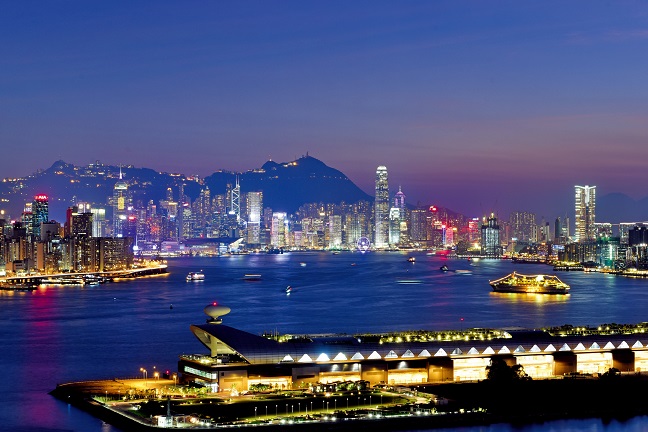 Early last year, the then chief executive of Hong Kong CY Leung made a policy address in which he mentioned the phrase 'Belt and Road' no fewer than 48 times. It was his 'strong and stable' moment, earning him widespread derision in Hong Kong's free press, but for the city's future, the Belt and Road is no laughing matter.
If you're unfamiliar, the Belt and Road Initiative is Chinese president Xi Jinping's signature foreign policy. The idea is to use China's vast economic might to drag most of the Eastern hemisphere out of poverty and into the global economy. At its foundation will be trillions of dollars of infrastructure projects along the Silk Road Economic Belt (land corridors from China to eastern Europe and the Persian Gulf) and the 21st Century Maritime Silk Road (shipping routes to south-east Asia and east Africa), designed to allow these countries to develop and trade – with the world in general but specifically with China.
Leung made a great effort to ensure Hong Kong would take a slice of this multi-trillion dollar pie, and it appears to have paid off: a few months after Leung's address, PRC politburo member Zhang Dejiang anointed Hong Kong as a 'key link' for the Belt and Road during a summit in the city.