Why HP thinks 3D printing is the future
CEO Q&A: George Brasher, the hardware firm's UK boss, discusses innovating as a big business, disrupting manufacturing and mastering first time management.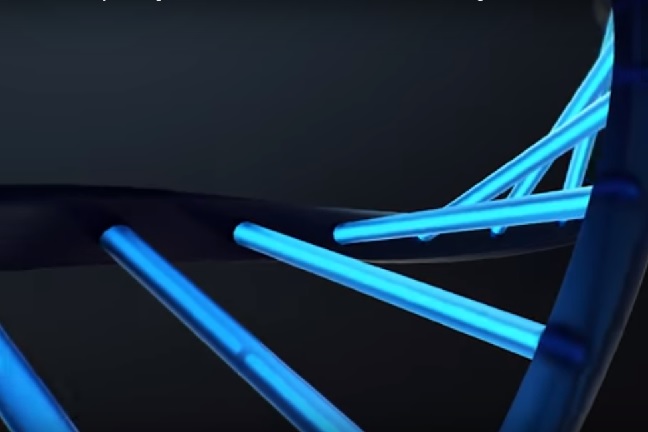 Q: You've been at HP for 26 years – you must like it there.
George Brasher, UK MD, HP Inc: I came to HP from MBA school in the US, thinking it was a great place to learn about management and that it would look good on my CV after five years. I've stayed for 26 because I've had a really interesting, varied career. I've lived in nine cities in three countries (this is my second year in the UK) and worked in a bunch of different businesses and functions, from cost accounting and sales to developing new products and management.
Q: In the age of disruption, small is beautiful. Even the biggest firms are wary of threats from nimble, innovative start-ups. How can you compete?