Why I stopped looking at which universities our applicants went to
ONE MINUTE BRIEFING: O2's HR head Ann Pickering believes it's a mistake to limit your graduate intake to Russell Group universities.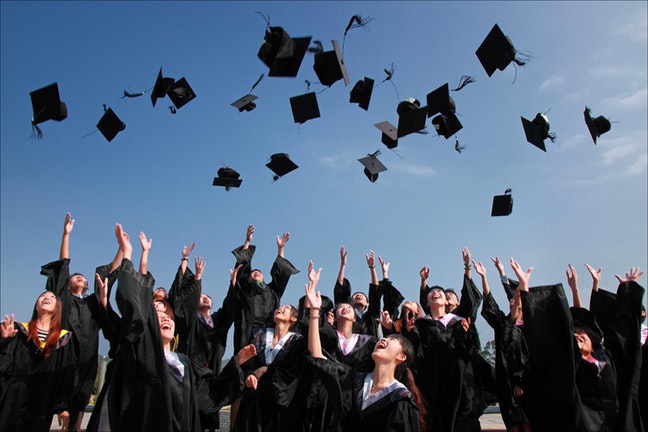 "Successful candidates will need a 2.1 from a top university." Many a graduate job spec carries this rather disheartening line, which is designed as a filter. After all, it's hard enough to sift through the hundreds of job applications you get that satisfy this requirement, without opening the floodgates to the hundreds (or thousands) more that do not.
Yet there's a growing realisation that this approach denies employers access to deep and diverse talent pools, as O2's HR director Ann Pickering explains.
---