Why the ICO's deputy CEO "swam against the tide" and spoke up about his visual impairment
Paul Arnold, the ICO's deputy CEO and COO, tells MT about how he leads with a visual impairment and why he changed his mind about speaking out.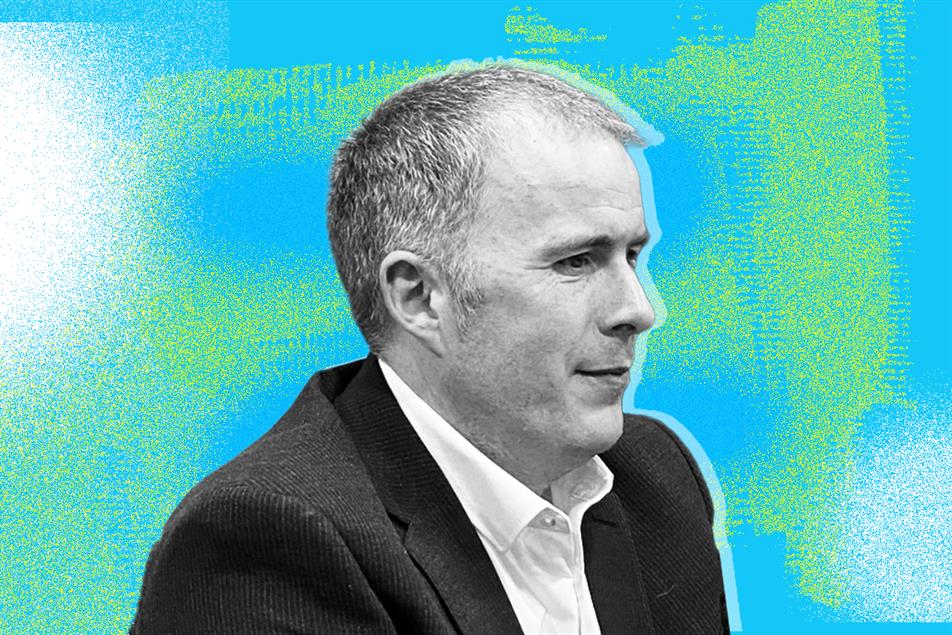 In Paul Arnold's LinkedIn bio, he says that he is passionate about "the importance of people like me, doing jobs like mine, making it easy to assume that others will do the same".
The proclamation is characteristic of the openness with which Arnold, who is deputy chief exec and chief operating officer at the Information Commissioner's Office (ICO), talks about his visual impairment. However, this has not always been the case.
In the first part of his career, Arnold says his condition – which has left him with minimal sight in one eye, while he is completely blind in the other – was not something that he spoke about "at all" at work.