Why your inclusivity agenda risks becoming a victim of your RTO policy
The flexibility born of the pandemic has made work more accessible for swathes of the population. Now, inclusivity must not be forgotten in the return-to-the-office wars.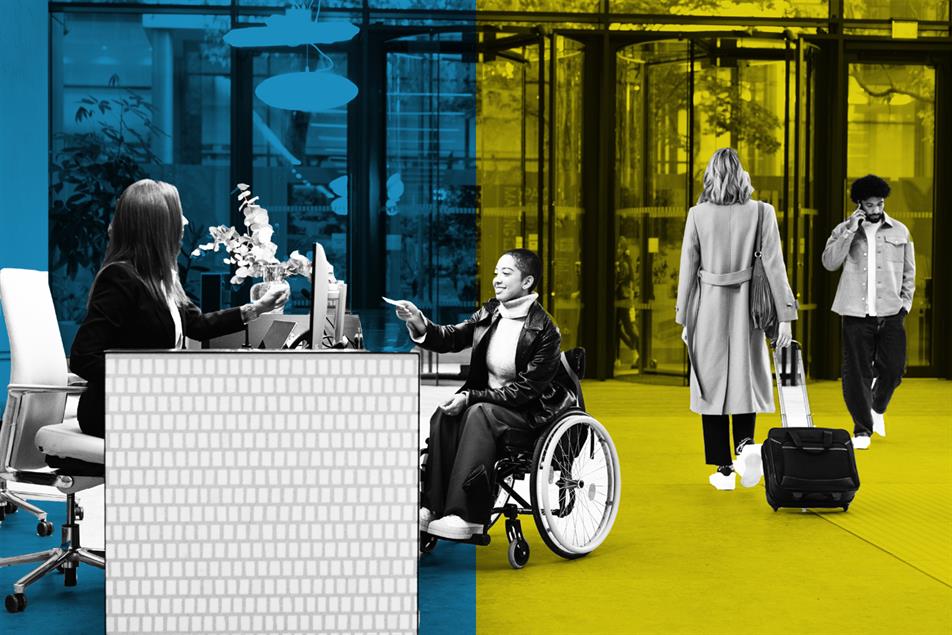 Everyone has had an off day working from home: you're feeling wrung out or under siege, and are grateful for the solitude and familiar comfort of your own space.
But what if every day you woke up, leaving the house, let alone travelling anywhere, felt virtually impossible? It was suggested that you had chronic fatigue syndrome, but all you knew was that you were suffering in an "intense" way.
That was the experience of Ben Marks, whose career path followed a frenetic and at times "exhilarating" path, from founding tech start-ups to serving as CNN's head of innovation, and later working on impact campaigns, before he found himself in the midst of a mental health breakdown.