Why Innocent's still virtuous
A rebellious trailblazer company. A reputation for whimsy and start-up mentality. And then a huge corporate buy-out. How does Innocent keep its staff juiced?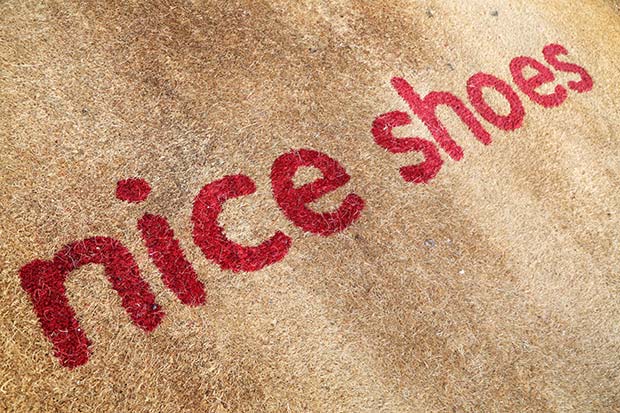 Employees (and visitors) are welcomed at Fruit Towers HQ in west London with a doormat that tells them, 'Nice shoes!'
This is the weekday home to staff at Innocent, Europe's biggest smoothie maker, squeezing out £200 million a year as it sells its juices in supermarkets, coffee shops and other outlets.
It's a company known for its sense of fun – in the early days, the first employees would often turn up at markets, parks and festivals in a stand-out grass-covered van, to give away their healthy drinks.