Why it's time to defend capitalism
OPINION: It may be a dirty word in the Corbyn era, but capitalism has proven to be the best antidote to poverty, argues historian Rainer Zitelmann.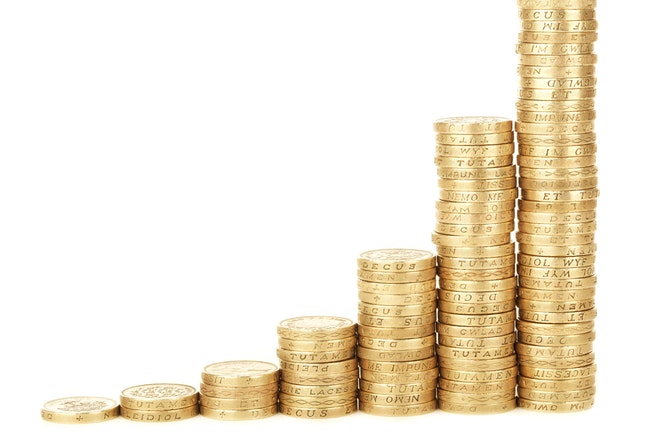 In August 2015, Jeremy Corbyn wrote the following on his website: "In a sense history is being played out to its fullest extent in Venezuela, where the Bolivarian revolution is in full swing and is providing inspiration across a whole continent… and Venezuela is seriously conquering poverty by emphatically rejecting the neoliberal policies of the world's financial institutions. Success for radical policies in Venezuela is being achieved by providing for the poorest, liberating resources, but above all by popular education and involvement."
Of course, we now know precisely how this experiment of "socialism for the 21st century" ended: The same as every other socialist experiment over the past 100 years – in disaster. Many people have forgotten these failures, 30 years after the collapse of socialism.
In many Western countries, capitalism has become a dirty word, while socialism is a new attraction. This is even true of the United States, where the Democrats are calling for drastic taxes on the rich (70 per cent) and using sharp anti-capitalist rhetoric.