Why kind leadership wins
From running Britain's largest advertising agency to working with the likes of screenwriter Richard Curtis and ex-Sainsbury's boss Justin King, Dame Cilla Snowball reveals what she's learned about leadership.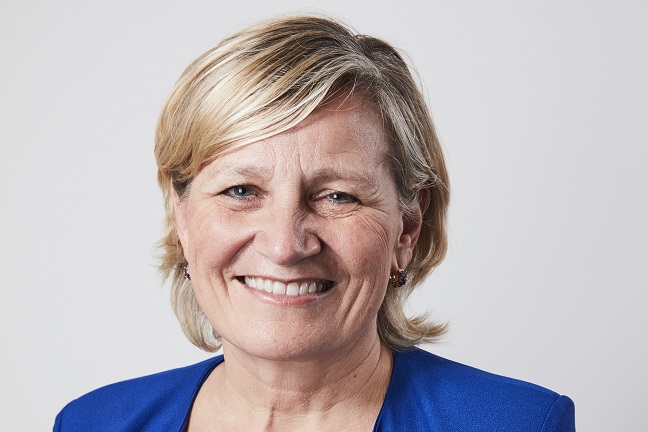 My career has been working at, then leading, advertising giant AMV BBDO, chairing numerous government councils, charity committees, countless teams, clubs and causes, all while being a proud (and I hope half decent) parent to three kids.
I've been lucky. I've worked for a good company with good leaders. Choosing where to work is one of the most important career decisions we'll all make. Choose well and you flourish. Choose badly and you stop learning and developing.
Having a mad name has also been an advantage. One client actually laughed in my face at it, whispering loudly to his colleague that he didn't think anyone in business could be taken seriously with a name like Cilla Snowball. He will have laughed even harder when "Dame" was added.