Why Larry and Sergey were smart to step back
Google's founders hand over the reins to Sundar Pichai.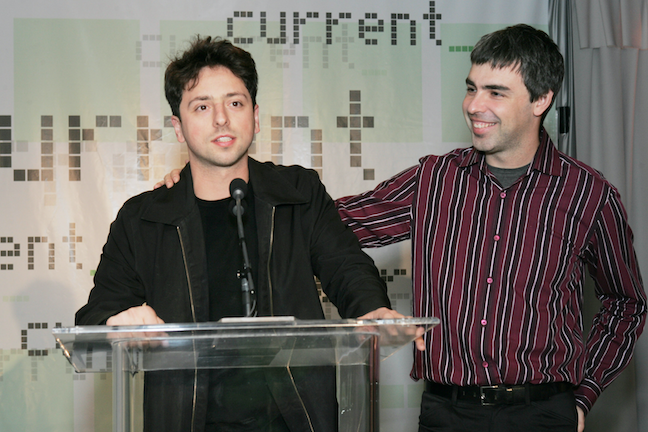 "We've never been ones to hold on to management roles when we think there's a better way to run the company."
With these words, Google founders Larry Page and Sergey Brin announced they were stepping down from their respective roles as CEO and President of Google's parent company Alphabet, leaving overall control to Google CEO Sundar Pichai.
On the surface, it seems an odd decision. Do they really doubt their ability to lead the firm? Larry and Sergey may look like tech geeks and sound like tech geeks, but you don't start a company in your garage and turn it into a $900bn behemoth in just over 20 years without knowing a thing or two about business as well.