Why leaders need to stop suffering in silence
ONE MINUTE BRIEFING: MediaCom CEO Josh Krichefski says leaders have a responsibility as mental health role models.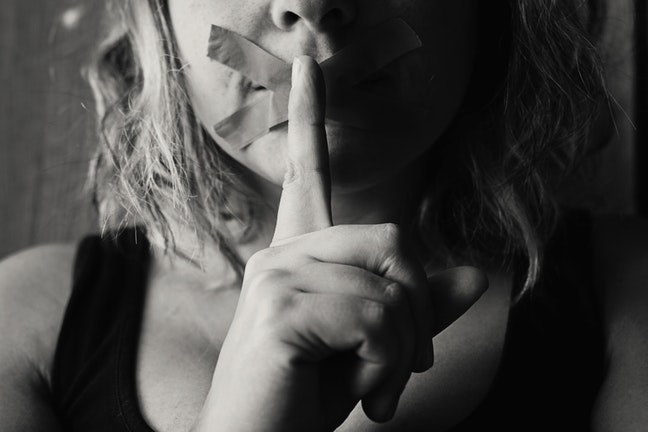 It's very easy to say you care about the mental health and wellbeing of your employees. Actions are louder than words, but they're also messier. Mental health isn't black and white, well or unwell.  Especially where it relates to stress and anxiety, there are unhealthy situations many of us regularly tolerate, at least until we're no longer able to.
As leaders, the focus is usually on creating an environment where people feel they don't have to tolerate stress and can articulate how they are feeling. Leaders usually do this by telling people it's okay to talk about their problems and that they'll listen. The difficulty is in persuading them you mean it.
"To take the stigma out of mental health, you need your leaders to talk about it openly, including talking about themselves and how they feel," says Josh Krichefski, CEO of MediaCom UK, a WPP-owned media agency with 1,500 staff across the country.