Why leaders of tomorrow must listen to their intuition
Data can only take you so far, argues Nicholas Janni, author of this year's Business Book Awards Book of the Year winner.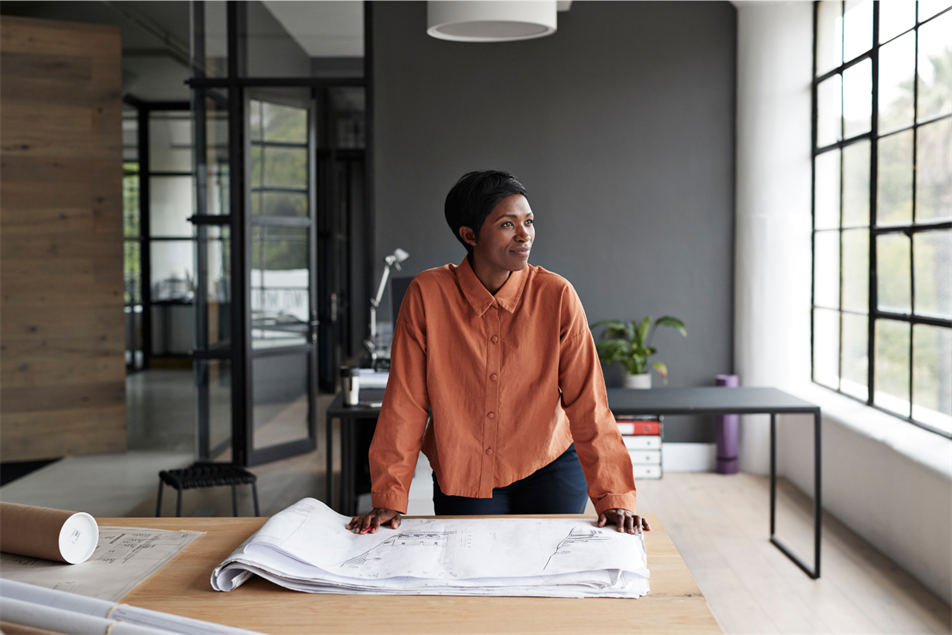 Data-driven thinking can furnish invaluable insights. However, over-reliance on a single M.O. is hindering the speed at which businesses can move forward.
This is part of a much bigger problem.
Most of the corporate cultures I encounter operate with chronically imbalanced ways of thinking and functioning, where hyper-rational, analytical thinking relegates feeling, sensing, intuiting and the transpersonal to the fringes.