Why lifelong learning is more important than ever
In our second Changing Lanes podcast, we talk to people who have successfully pivoted their career by pursuing further study, finding a mentor or taking a sabbatical.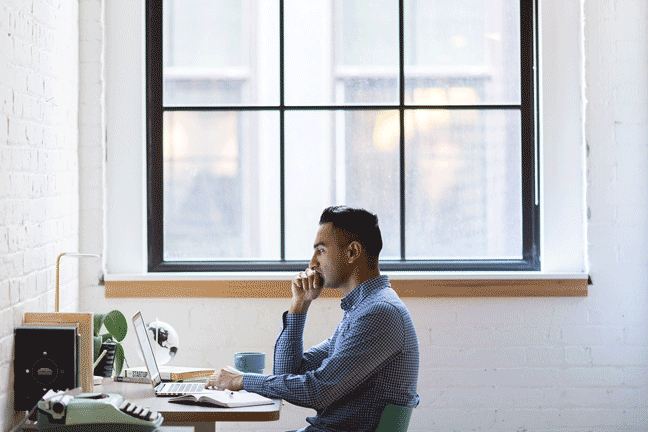 Tune in to Changing Lanes, a podcast about the emerging trends that are impacting the over-40s – Generation X – and their mid-life career decisions, encouraging them to take back control, explore the opportunities and meet the challenges.
It's a podcast brought to you by Management Today and Vauxhall Motors, and hosted by Ian Wylie and Claire Hawthorn.
Episode 2: Shifting gears
Every job has its frustrations, and times when we think we've reached a ceiling. But sometimes all that's needed to push through is a bit of tweaking, retooling and smarter working.