Why LinkedIn's data on skills should make us optimistic about the UK economy
LinkedIn's UK boss Josh Graff digs out four challenges facing British business, but finds cause for hope.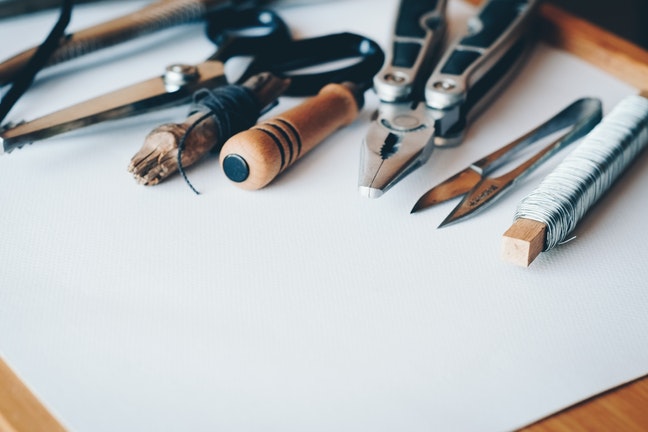 In business today, it can often feel that the only certainty is uncertainty. Economic, social and technological change currently threaten to upend many of the conventions and assumptions on which we all rely. And, of course, Brexit – with its many unknowns, is now only months away.
But, it's not all doom and gloom.
Drawing on insights based on the behaviours of nearly 600 million LinkedIn members worldwide has given me the confidence to believe that we should set our anxieties aside, and be optimistic about our future.