Why Linklaters is hiring neurodiverse people
ONE MINUTE BRIEFING: COO Matt Peers explains how simple adjustments are helping the law firm access an undervalued talent pool of people on the autistic spectrum.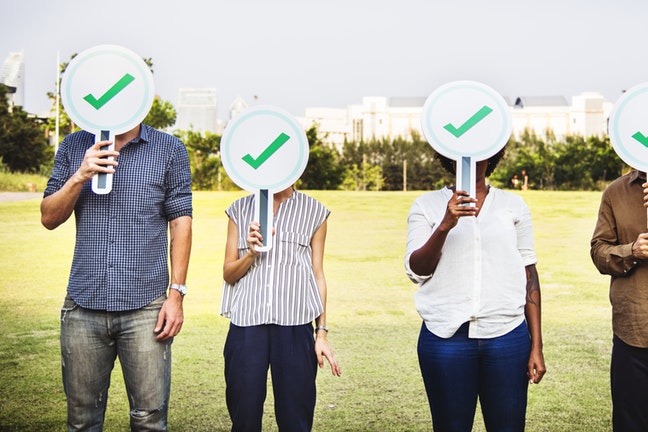 People with disabilities are chronically underemployed in this country, which means British businesses are missing out on a pool of talented recruits. Neurodiversity is case in point. Autistic people consistently struggle to get work, with only 16 per cent in full time employment, according to the National Autistic Society.
Last year, magic circle law firm Linklaters started using the services of Auticon, a for-profit organisation that places highly skilled, but underemployed, people on the autistic spectrum into the workplace. So far, the neurodiverse workers have been placed in the tech team, supporting lawyers across the business on a spot engagement basis. The results have been promising, says Matt Peers, Linklater's global chief operating officer.
"The accuracy of their people and attention to detail are second to none," says Peers. "We're not doing anyone a favour, we're bringing people with some great skills into the workplace and they're being remunerated properly."