Why Management Today is championing British businesses
There are many reasons to be optimistic about the future of the UK economy.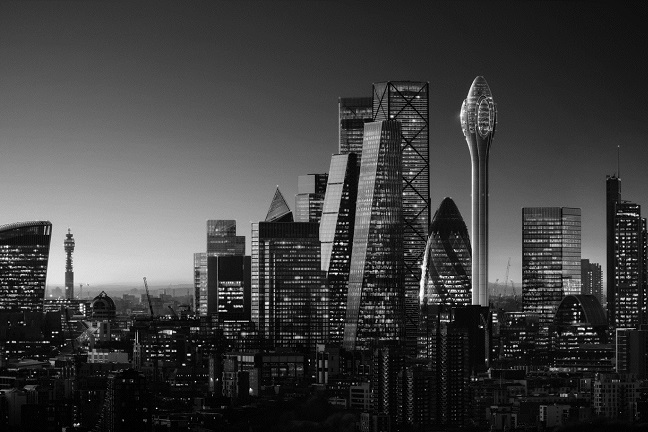 A few weeks before the controversial draft agreement was published outlining the terms of Britain's exit from the European Union, Deutsche Bank's chief economist David Folkerts-Landau offered the following prognosis on Brexit.
"I believe that over a 20-year, 30-year horizon," he told Bloomberg's Tom Keene, "the UK will do just as well or better than the European Union."
He went on to explain: "The UK economy has a certain flexibility, it has it in its genes to do well, to be innovative. It doesn't have this bureaucratic construct the Europeans have to struggle with. And it's got a flexible exchange rate, so I think this will come out just fine."