Why the market isn't always right
EVERYTHING YOU KNOW ABOUT BUSINESS IS WRONG: When you are struggling to make sales, do you change the product to fit the market, or vice versa?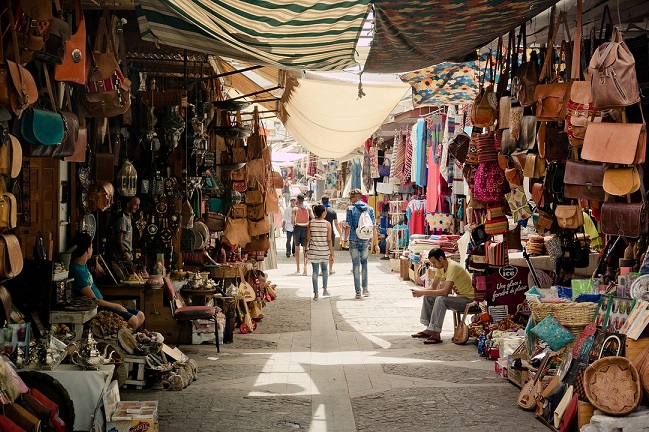 Your new product isn't selling like it should because the market doesn't like it. It's a problem that is commonly addressed by adapting the product to suit what the market wants. But, as this insight derived from an accordion-playing cat shows, that may not be the right thing to do.
Over summer I was on holiday in Italy. Every evening on the main street of the town where I was staying, there was a string of entertainers. One of them, an accordionist, was really good. When he played the fast passages, you couldn't even see his fingers moving.
But he wasn't getting much money in his hat, because there was another more successful accordionist 100 yards along. Musically he was pretty mediocre, but his hat was piled high with coins. Why? Because he was dressed as a cat.