Why this MD blocks out his diary a year in advance
BDO's Paul Eagland says there's an art to time management.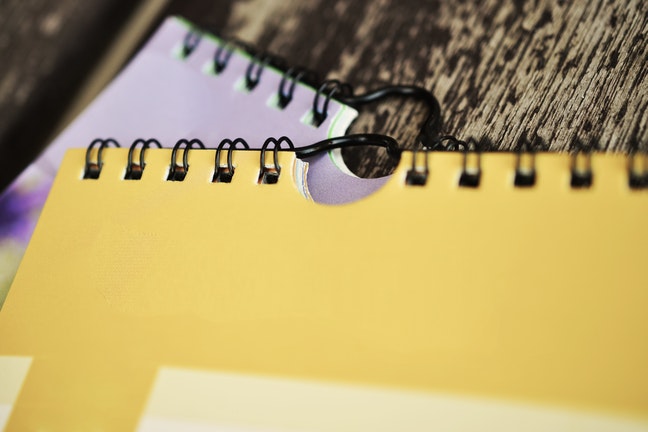 The hardest part of Paul Eagland's job is the "overpowering" feeling of being responsible for 5,000 people.
There are inevitably highs that come with being MD of BDO, now Britain's fifth biggest accountancy firm since merging with Moore Stephens in 2019, with hundreds of clients and revenues of nearly £600m a year, but these are balanced he says by the realisation that at any one time a percentage of his staff are going to be struggling with their own mental or personal problems.
His coping mechanism, apart from a slew of internal processes and support, is making sure that he is around when people need him to be, and that takes some work. Luckily, during his nearly three decades at the firm, he's devised some methods to make sure he gets the most out of his day.