Why MediaCom stopped using CVs
CEO Josh Krichefski on what the agency has done to boost diversity and eliminate privilege from entry-level recruitment.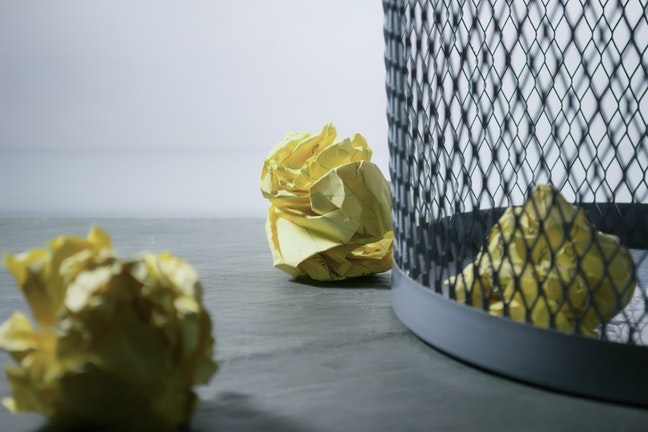 Most of us think of the CV as that great necessary evil of recruitment, the only practical way to sift through the hundreds of job applications pouring into our inboxes. Yet relying on the CV may have unintended, even insidious consequences.
When Josh Krichefski became CEO of media agency MediaCom UK, he wanted to improve diversity, which meant taking aim at grad-only schemes and CV-based recruitment.
---