Why mergers fail - and what you can do about it
Wavemaker chair Alastair Aird shares what he learned overseeing a merger involving 8,500 people.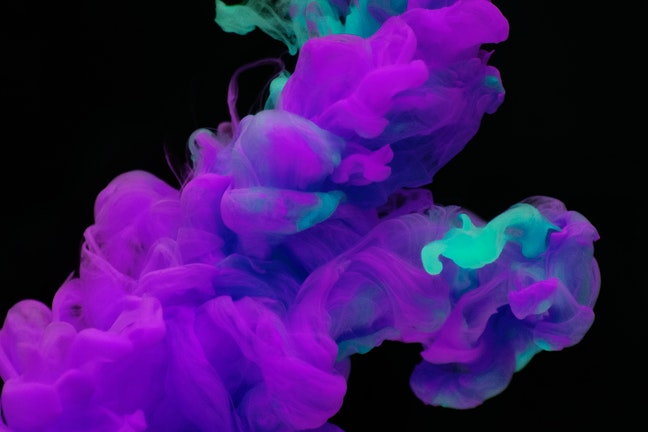 Mergers and acquisitions almost always look good on paper. Greater negotiating power, the ability to cross-sell and leverage relationships, the scale to take on R&D projects that otherwise would have been out of the question, and think of all those synergies that can be stripped out...
In practice, it doesn't always work out that way. Corporate history is littered with high profile M&A deals that ultimately proved little more than embarrassing and costly distractions, from AOL Time Warner downwards.
Getting it right requires smart judgement and sharp execution, as Alastair Aird well knows. He's the global chair of Wavemaker, an 8,500 strong media agency formed from the internal merger of two WPP businesses, MEC and Maxus.