Why Metro Bank's Vernon Hill isn't afraid of Lloyds, Barclays or blockchain
FROM THE ARCHIVE: The founder of Britain's first new bank since 1840 on why you need fans, not customers.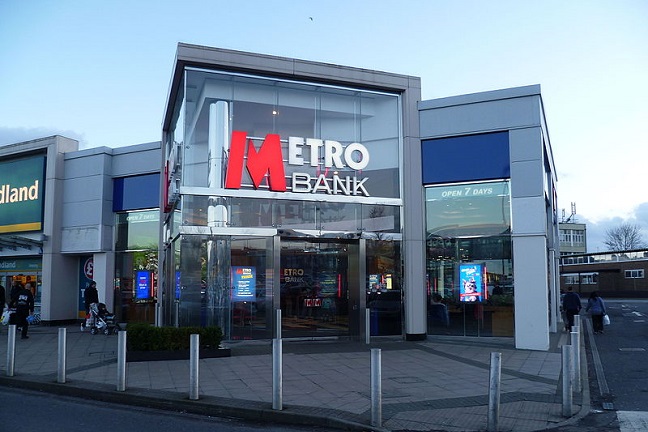 Metro Bank's chairman and founder Vernon Hill has faced down a shareholder revolt over services provided by his wife's firm, InterArch. If you don't know him, he's the man who shook up American retail banking with Commerce Bancorp - and now he's trying to do the same in the UK. Here's MT's interview with him from November 2016.
---
Vernon Hill is very – very – on message. Take a look at most of the interviews he's done and you'll see the same story, pretty much word for word. Why? Because the Metro Bank founder and chairman has a script, and he's not going to let a little thing like the question get in the way of his answer.