Why Microsoft has paid too much for LinkedIn
With LinkedIn making losses of $166m and its share price down by 40%, just what has Microsoft got for its $26.2bn?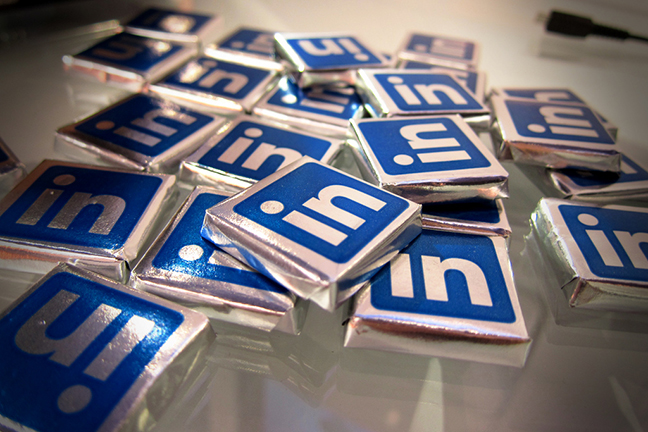 Formative years
Founded in February 2002 as a business-oriented social network, LinkedIn even predates its all-conquering 'leisure time' oppo Facebook by a couple of years. The online CV library's key architect was the progressively educated intellectual Reid Hoffman, who farmed maple syrup and drove oxen at school before collecting a BSc from Stanford University - and an MA from Oxford as a Marshall Scholar. Like fellow Silicon Valley royalty Peter Thiel and Elon Musk, he was a co-founder of PayPal, whose sale for $1.5bn to eBay provided Hoffman with the financial clout to match his brainpower. By 2006, LinkedIn became the first major social network to turn a profit.
Recent history
Fast forward to early this year and LinkedIn has persuaded over 400m people to 'connect' with fellow professionals and is generating almost $3bn in sales, much of it from recruiters paying for advanced functionality. But those profits are long gone, replaced by losses climbing to $166m and a share price, which has crashed by 40% thanks to stalled growth, increasingly disenchanted users, and hackers selling over 100m stolen LinkedIn email addresses.
What better time for the traditional saviour of yesterday's tech heroes, Microsoft, to rock up with a $26.2bn all-cash offer to buy the business? That's $250 for each of the 100 million or so people who use it at least monthly, or 79 x EBITDA. Either way it's too much.