Why Moneypenny built a pub in its office
Co-founder Ed Reeves: Encouraging employees to have fun has helped to maintain a tiny staff turnover.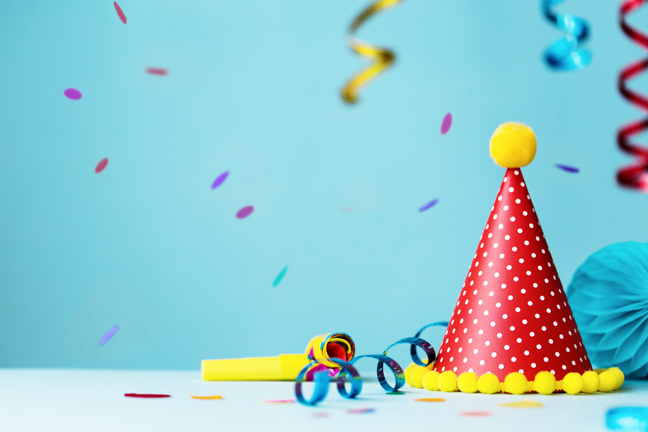 Employee engagement is one of those things that is often easier to talk about than to put into meaningful practice.
Wrexham based communications outsourcer Moneypenny is testament to the benefits that can be had if a company can get it right. It's appeared in The Sunday Times '100 Best Companies to Work For' five times in a row - including top five listings in 2015 and 2017 - and has a staff churn rate of under 5% (in an industry which averages between 15 and 20%).
Co-founder and director Ed Reeves explains why it has been successful.