Why we need to stop promoting psychopaths and narcissists
These damaging psychological traits are unusually prevalent among senior leaders, says author Tomas Chamorro-Premuzic.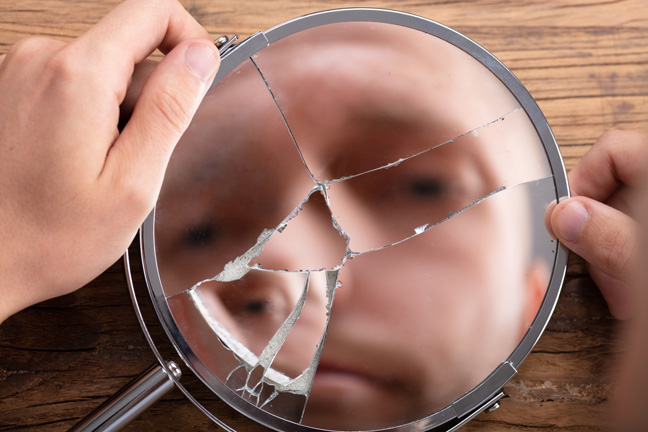 Narcissism and psychopathy are fascinating because they can simultaneously help individual leaders advance their careers while hurting the people and organisations they lead. This is because these counterproductive and undesirable tendencies coexist with—and are largely masked by—seemingly attractive traits.
Psychopathy in particular is often discussed in connection with leadership, notably when it comes to famous political and business leaders. Various studies put the rate of psychopathy in senior management roles at anywhere between 4 percent and 20 per cent. Even at the lower end, that's four times higher than the general population rate, which is just 1 per cent. Likewise, the prevalence of narcissism in the overall population is only 1 percent, yet studies suggest that among CEOs, the figure is 5 per cent.
But what happens once psychopaths or narcissists are in charge? How will they lead, and what effects will they have on their followers, subordinates, and organisations?