Why the Panama Papers cause such anger
EDITOR'S BLOG: It's not just Russians, Nigerians and Fifa that deserve to be exposed.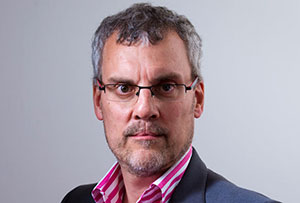 The rich and their relationship to money is a source of fascination for all of us. A few years ago I was researching a long feature about the legendary Tchenguiz brothers, shooting stars in the pre-crash business firmament. They were worth billions.
I attended the house in Mayfair of one of their acquaintances to get some background. It was the kind of place that changes hands for tens of millions of pounds. As I was interviewing this guy in the enormous drawing room his wife burst in in a state of high excitement. She had in her hand a bootleg DVD of a film she'd just acquired. Got a few bob off, it was a bargain. Her husband, who the Sunday Times Rich List suggested was worth around the £400 million mark, seemed pleased with her endeavours.
'If you count the pennies the pounds will look after themselves,' is the saying. For many of the super-rich it is a mantra that they've worked so hard for their cash and are so deserving of it that nobody is going to take it away from them. They will go to great lengths to ensure the tax man doesn't get his sweaty, undeserving fingers on the moolah. When your wealth reaches a certain point there is an army of lawyers, accountants and tax advisors who are there to help you fight for your pile. The methods they use often fly close to the wind. Just ask the comedian Jimmy Carr.