Why it pays to treat your customers like astronauts
INNOVATION BITES: In a bid to enhance the customer experience, one airline is giving customers a taste of space.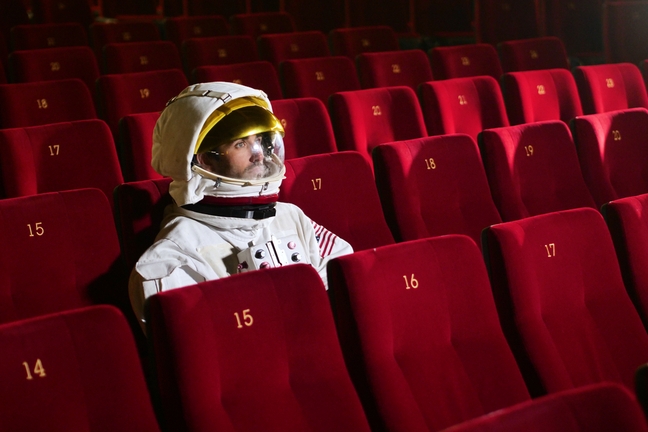 For centuries businesses have been looking for ways to enhance the interaction they have with customers. It's a basic principle of customer service - if the client enjoys their experience they are more likely to return.
A slick easy to navigate web page or a BOGOF offer on loo roll is one thing, but sometimes it pays to be a little more creative.
The innovation
In a bid to improve the experience of customers on its flights, the German carrier Lufthansa has introduced the opportunity for some of its flyers to try astronaut food.