Why Penny Hughes swapped the executive path for a portfolio career and hasn't looked back
Penny Hughes, once described as "one of Britain's most experienced boardroom figures", on why non-exec directorships are "real work".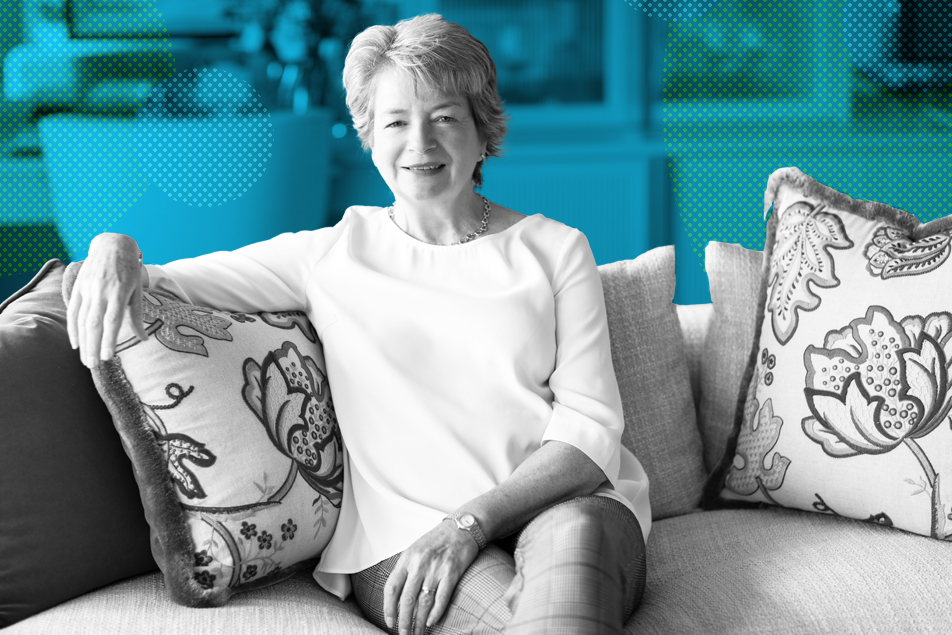 British businesswoman, veteran board member and self-described "brand-builder" Penny Hughes CBE recalls the frenetic early years of her career as a "fantastic ride".
A precocious talent, she rose up the ranks at The Coca Cola Company to become president Great Britain & Ireland at the age of 32, the first woman to have been appointed at that level.
Hughes seemed poised for an accelerated path to the top; yet, just three years later, she abandoned the executive trajectory for a career in non-executive boardroom roles.