Why Philip Green's savaged reputation matters
The retail tycoon is still rolling in wealth but his public image could be problematic - and what about that knighthood?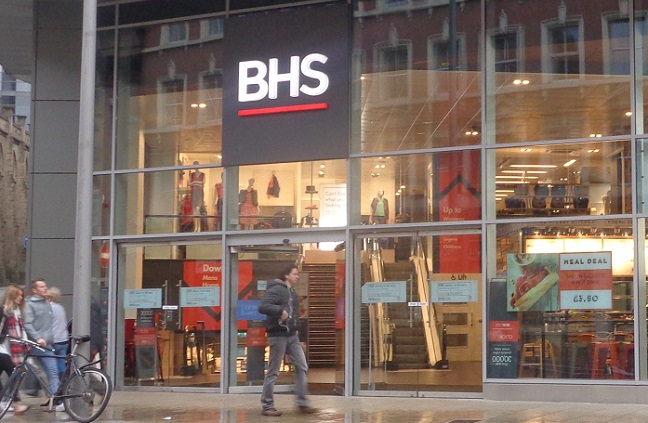 It's been an ugly few days for Britain's retail tycoons. On Friday Sports Direct's Mike Ashley got a hammering in a report by MPs that (slightly hyperbolically) accused him of operating his warehouse like a Victorian workhouse. Today politicians trained their sights on Sir (for now) Philip Green over his sale of BHS.
They didn't hold back. 'Sir Philip cut costs, sold assets and paid substantial dividends offshore to the ultimate benefit of his wife,' their report concludes. 'He failed, however, to invest sufficiently in stores or reinvent the business to beat the prevailing high street competition. We found little evidence to support the reputation for retail business acumen for which he received his knighthood.' Ouch.
'So what?' one might think. Green still has his prized Arcadia group and a fortune worth an estimated £3.2bn. That will keep him in super yachts and champagne well past the end of his days. And Green has never been loved by the public, he has far too many rough edges to be a celebrated public persona in the same mould as Richard Branson or James Dyson. He has already faced protests over his tax arrangements and use of 'sweatshops' in the developing world. Perhaps he didn't have that much of a reputation to lose.