Why Plan B matters most
Not all plans work. We live in an imperfect world. And when everything has gone to hell, when you are up against the wall, you need adaptability. Max Mckeown, author and business expert, explains how to create a clever Plan B.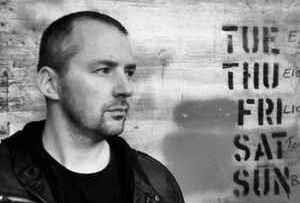 Only one thing is certain in life: that there will be uncertainty. Events will overtake your plans, while the actions of others will demand adaptation. What if your beautiful strategy is failing to cope with reality?
'We didn't adapt fast enough' is a common enough explanation for poor performance and disastrous leadership. It's been used by leaders to explain opportunities lost through years of inflexibility and lack of imagination.
'There is no alternative' has become a popular rallying call. Leaders over-simplify by presenting only one choice as credible. As a result, clever thinking about alternatives dries up such that when unexpected change arrives the group can be left in a state of bewilderment, unsure and uncertain.