Why you should read Why Should Anyone Be Led By You?
BUSINESS CLASSIC: This book attempts to answer the time-worn question of what followers actually want from their leaders.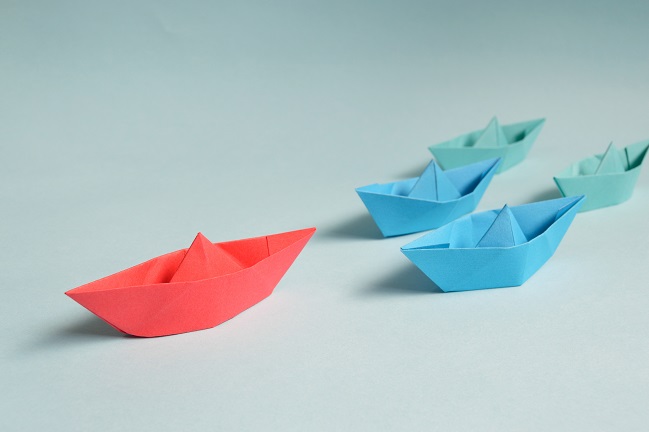 Leadership! Leadership everywhere: how to do it, how to get better at it, how to act like the best. But there has long been a gap in the leadership discussion and literature: asking those being led what it feels like.
Spotting this gap was, in part, what led Rob Goffee and Gareth Jones to write first an award-winning Harvard Business Review article, and subsequently this book, with its direct and provocative title.
What do followers want from their leaders? From their research, the authors found that four things were vital: authenticity, community, significance and excitement. People want leaders who come across as real, who create a sense of togetherness, who help create meaningful work, and who make it interesting.