Why Renault-Nissan's woes are really about life after Ghosn
The world's most unlikely Franco-Japanese auto alliance has been under increasing strain, but despite the headlines it's about more than government meddling.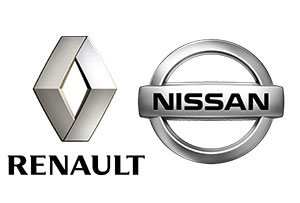 It's no secret that the entente between Nissan – rescued from near bankruptcy 16 years ago by Renault, headed by all-round car superguy Carlos Ghosn – and the French government has not been very cordiale of late. Under socialist president Francois Hollande the level of state intervention in Renault (and thus by default Nissan) has been rising – most notably in the form of a controversial double voting rule pushed through last summer. The government is after all Renault's largest shareholder with a 19.7% stake.
Bosses at the Japanese manufacturer (which ironically is now putting in a substantially better commercial performance than its erstwhile rescuer) are unsurprisingly not over the moon at the prospect of having their hands forced by a foreign government 5,000 miles away. So last week's news of a deal that caps government voting and codifies the principle of non-interference in the appointment of directors at Nissan apparently marks a welcome conclusion to the whole unhappy saga.
In reality it's more a truce than a full on peace treaty, but anyway it matters less than it seems - the story is not really about official meddling but about what will happen if, when, the legendary architect and CEO of the alliance, 61 yr old Carlos Ghosn, calls it a day.