Why your reputation as an employer is more important than ever
Workers are increasingly willing to spill the beans about a bad workplace.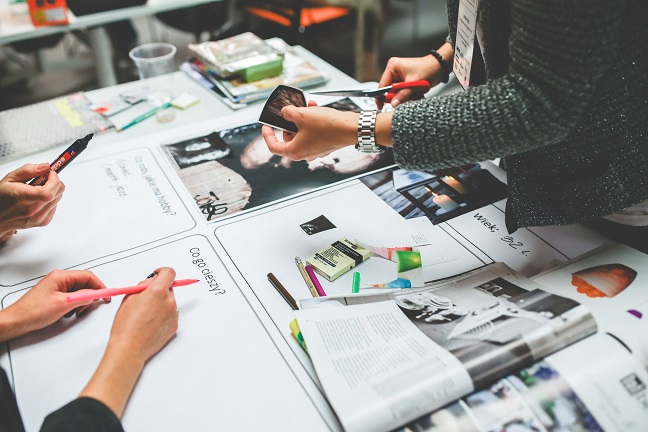 Imagine you've been approached about an exciting new job opportunity. The role sounds fulfilling, you'll get a £10,000 pay rise and the interviewers seemed like a decent bunch of people. But how can you find out if the company is a good place to work?
In the past you might have asked friends of friends, colleagues or other acquaintances who used to work for the same company. Failing that, you wouldn't have had much to go on. Nowadays it's much easier thanks to the web. You can look up your future colleagues in a matter of seconds on LinkedIn and ask them for a natter. And sites like Indeed and Glassdoor let people review their employer and give them a star rating out of five, acting like a sort of TripAdvisor for jobs. Thanks to the anonymity of the internet, few reviewers hold back their feelings.
'Horrible supervisors, with [a] really bad attitude! A little circle of family and close friends run the site and use bullying tactics on other employees,' wrote one reviewer of outsourcing firm Mitie. 'Had a very boring and unmotivated life experience being employed here...everyone has no motivation to improve and thrive the business, let alone improve their career,' wrote another, of WHSmith.