Why retiring at 65 won't be an option soon
MT at 50: Professor Lynda Gratton on what living to be 100 will mean for us and how to make the most of it.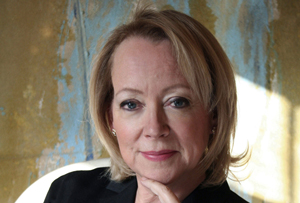 Forget retiring at 65. As people live longer – life expectancy at birth has increased globally by six years since 1990, according to the World Health Organisation – they will need or want to work longer.
The over-50s in the UK will grow from around 29% of the workforce to 35% within the next 10 years, and a report from the International Longevity Centre estimates that Britain's GDP could increase by 12% by 2037 if the number of people over 65 in work continues to rise.
We talk to Lynda Gratton, professor of management practice at London Business School, who turns her attention to this issue in The 100-Year Life: Living and Working in an Age of Longevity, a new book with economist and LBS colleague Andrew Scott.