Why Ryanair is still soaring post-Brexit vote
Flying with the budget airline remains an ordeal but its business discipline is impeccable.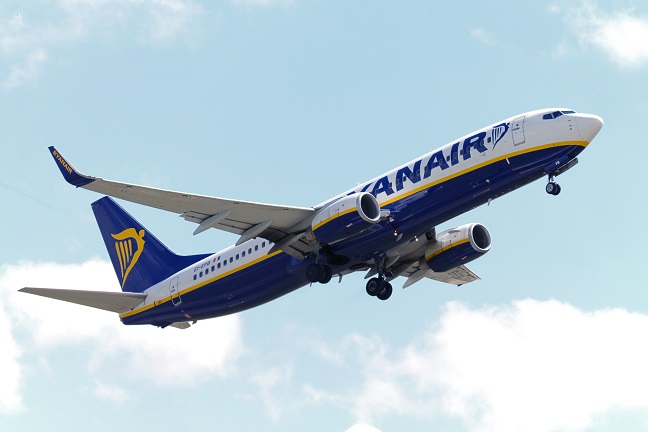 Ryanair - the biggest airline in Europe - has managed a 7% increase in post-tax profits for the six months to the end of September. Although the Irish low-cost carrier had a good summer it's likely that average fares in Europe will fall by as much as 15% this winter as carriers struggle to keep their planes full in the face of weak demand to fly. Ryanair has a very low cost base and can afford to keep filling its 737s up at lower fares and taking pressure on its profits for longer than anyone else. It's also pretty bullish about the future and has increased its long-term forecast growth rate saying that its thinks it will carry an amazing 200 million passengers a year by 2024 compared to around 119 million now.
This all despite Brexit, which Ryanair and its noisy boss Michael O'Leary strongly opposed. The 18 per cent decline in sterling's value against the Euro has hurt both Ryanair and EasyJet. (Ryanair has a quarter of its revenue in the British currency and easyJet around a half.) Fares are already coming down in an attempt to entice travellers from the UK into Europe where they currently feel like paupers.
Today he was complaining about the British PM 'faffing about' in India when she should be sorting things out at home. 'The UK government clearly has no idea what it's doing,' O'Leary told Bloomberg. 'It has no agenda in terms of negotiations. I don't think Mrs may or any of her ministers have any idea what they are doing. The agenda will be set by the Europeans. There is no incentive on the Europeans to help her or to negotiate.' Imagine O'Leary finding himself in such a weak position.