Why you should schedule downtime into your diary
Quick work/life balance tips from Adobe boss Gavin Mee.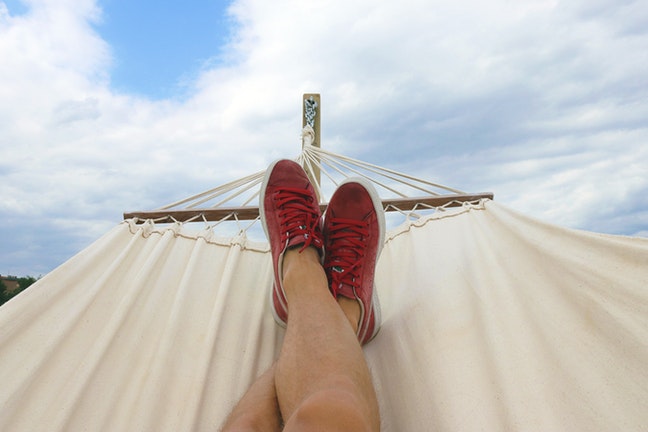 Leaders are hardly immune from overwork, burnout and stress. Yet a company is unlikely to thrive if the boss can't think straight, not least because employees will model their behaviour around their leader.
Adobe's Northern Europe VP Gavin Mee struggled when he first reached a senior leadership position, which has taught him a few useful tips for maintaining a healthy work-life balance.
---