Why SMEs are winning the war for talent
Big corporations are struggling to retain the top tech workers, says Harvey Nash CEO Albert Ellis.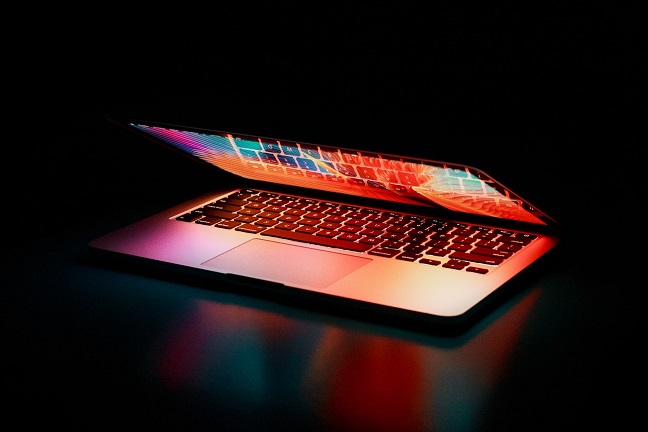 It's digital with everything these days. The demand from businesses for tech talent to help drive automation of processes, develop AI applications and digitise channels is simply huge.
So huge in fact that skills shortages in IT are as bad as they have ever been: we just can't produce enough skilled tech professionals to meet the demand we ourselves are creating.
But that is the reality and it's affecting businesses all across sectors. However, where there is variation is in the size of businesses that are feeling the shortages most. Big corporates are suffering more than smaller, younger businesses.