Why social enterprises shouldn't consider profit a dirty word
Doing good and making a bundle aren't incompatible, writes Rhea Silva.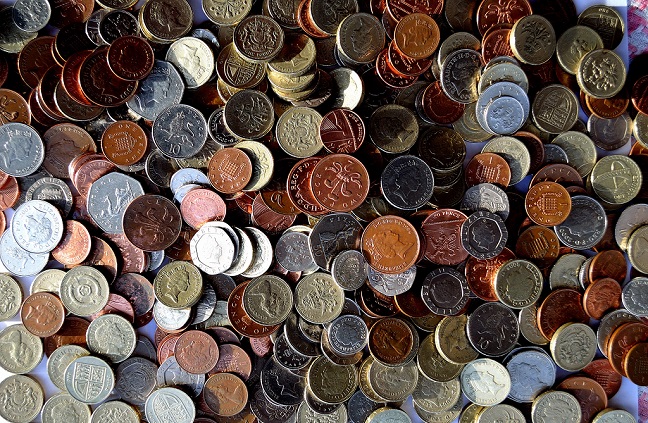 In every corner of the world right now, and across every culture, there are countless social enterprises doing phenomenal things, and making a real difference to people's lives. It's fantastic to see.
But for me there's one area where too many social enterprises — and I'm talking about for-profit ones, not their not-for-profit equivalents — get things wrong: it's their deep-seated belief that actively pursuing big profits and 'doing good' are fundamentally incompatible. In my opinion, this couldn't be further from the truth.
In the conversations I've had with people running social enterprises, and I've had a lot of them over the years, I've noticed a genuine distrust of social entrepreneurs who openly seek to make money for themselves and others.