Why socially responsible business needs bankers
For UBS's chief investment officer, responsible investment and shareholder value go hand in hand.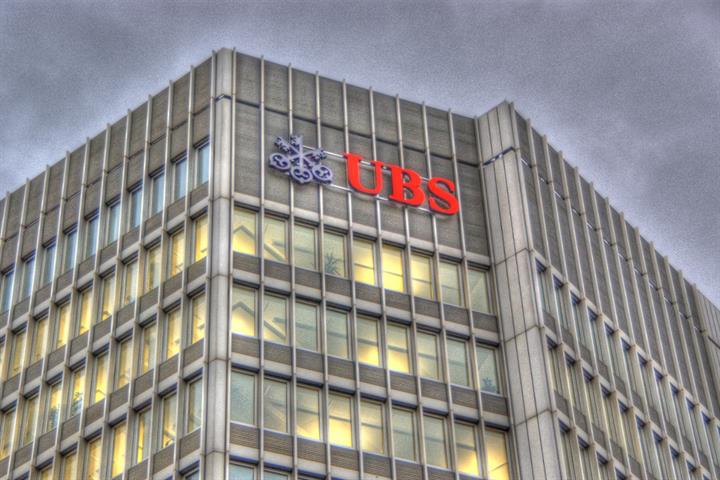 Are socially responsible businesses a good investment? In the finance profession, traditionally built on the pursuit of profit alone, little mind has historically been paid to environmental, social and corporate governance (ESG) factors. But the investment world has changed, according to Mark Haefele, chief investment officer at UBS.
'Investors must consider social responsibility when making investments,' wrote Haefele last week. 'There is now strong evidence that thinking about social responsibility as part of the investment decision-making process does not sacrifice returns. Indeed, it can actually help de-risk, diversify, and enhance them.'
That may sound like any other senior executive climbing aboard the social responsibility bandwagon, but it's quite remarkable coming from Haefele. He is, after all, someone who freely admits to being a longstanding disciple of Milton Friedman's now infamous creed of shareholder value. Indeed, his change of heart is still rooted in shareholder value – he just thinks that ESG investments are now the best way of achieving it, in share price growth if not in profitability.