Why has Sports Direct taken a stake in Game?
Mike Ashley has a penchant for dramatic - if esoteric - investments.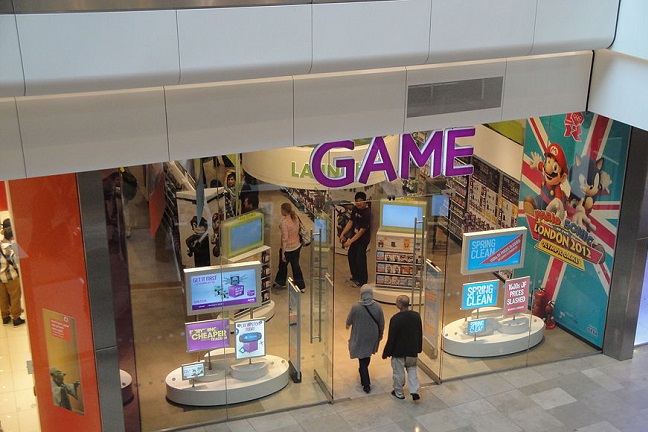 Mike Ashley is notoriously media-shy. He doesn't do interviews, he doesn't court attention, yet somehow it has a funny way of finding him. One wonders how different his story would have been had someone only explained to him that golden rule, that if you want to be ignored you need to be a) available and b) boring.
Ashley is of course neither. Indeed, he's both mysterious and dramatic – pure media gold. If he's not playing the part of pantomime villain at Newcastle or Rangers football clubs, or offering to give MPs helicopter rides to his factory, he's defending himself in civil suits that involve reports of him vomiting in pub fireplaces during combined business meeting/'power drinking' sessions. You couldn't make it up.
You'd think he'd want to lie low for a while and recover, but alas not. Sports Direct, the high street giant Ashley majority owns, just made the remarkable decision to take a 26% stake in struggling retailer Game Digital for around £10m. On its own, that might seem like a headscratcher. What possible strategic connection could there be between a sporting goods store and a computer game store?