Why you should stop multitasking at work
Put the phone down and walk away, nice and slowly. It's better to be known for doing your job well than doing it fast.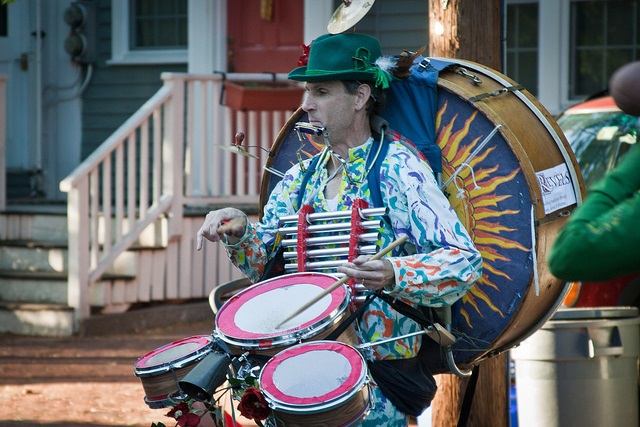 Multitasking is the millennial way of life. With all the information in the world available instantly at the touch of a button (well, screen), the modern mind is being conditioned to process lots of tasks at once.
This may sound like a productivity nerd's dream come true, but there is plenty of evidence that multitasking is a false economy. Those classified by Stanford University researchers to be heavy multitaskers, for instance, were found to have poor memories and to be unable to resist distractions, to the detriment of their work.
Management guru Charles Handy summed it up nicely: 'If you're not careful, multitasking means you don't do anything very well. If you switch from this task to that, half your mind is still on the task you left behind.'