Why you should stop paying salespeople commission
A commission-based culture alone cannot sustain sales performance.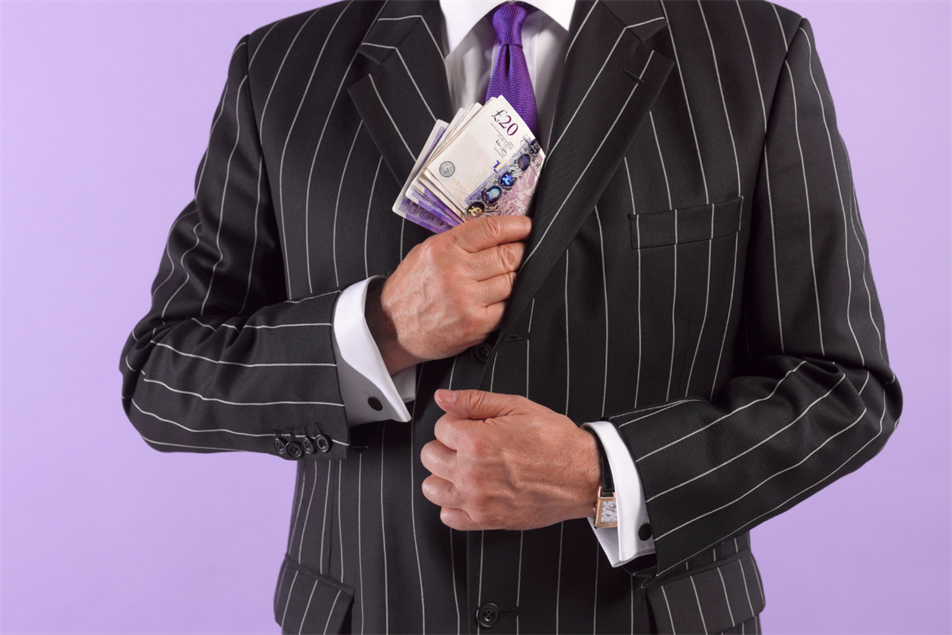 Throughout my career serving as a change agent dedicated to delivering explosive growth, I've learned some transformative lessons. One of them is that sales professionals are rarely primarily motivated by money.
While fat bonuses and commissions might initially drive sales performance, they need to have other motivation elsewhere if they are to achieve sustained excellence. According to the commission-driven mindset, the potential to acquire hefty bonuses will motivate sales professionals not only to meet quotas, but also to go the extra mile consistently. This is pretty much the ideal scenario for an organisation and all the people in its revenue engine.
As a result, many companies embrace a commission-driven compensation strategy for their sales teams. For instance, offering commission has become a handy excuse for expense-wary organisations to justify low basic pay for sales professionals. Their arguments for this practice might sound reasonable (e.g. 'it fairly distributes risk between worker and employer', or 'it makes everyone accountable for performance'), but the reality is different in the sales team. And real-world data says just the opposite. Most salespeople fail to achieve their quotas, even when monetary incentive to do so is high.