Why stress makes you feel physical pain
Back pain could be a useful early warning sign for you and your employees, says AXA PPP's Jan Vickery.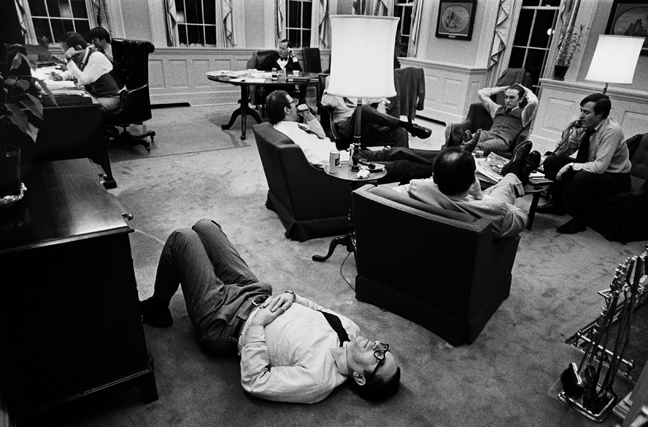 Have you ever noticed that when you're stressed you tend to experience neck, back or shoulder pain? This is because stress can manifest as pain within the body and can itself be an important cause of musculoskeletal problems.
When we get stressed, the body naturally releases certain hormones to prepare for a physical response – namely cortisol and adrenaline.
Cortisol is known as the primary 'stress hormone' and affects a variety of bodily functions that are unnecessary in a 'fight or flight' situation, by shutting down the immune system, for example. Adrenaline is associated with the 'fight or flight' response and heightens blood pressure, increases heart rate and blood supply and causes the muscles around the spine to tense for the possible need to flee the source of stress.