Why are you stressed? Ask your line manager
Cary Cooper says the recession hit wellbeing hard, but a good boss can make all the difference.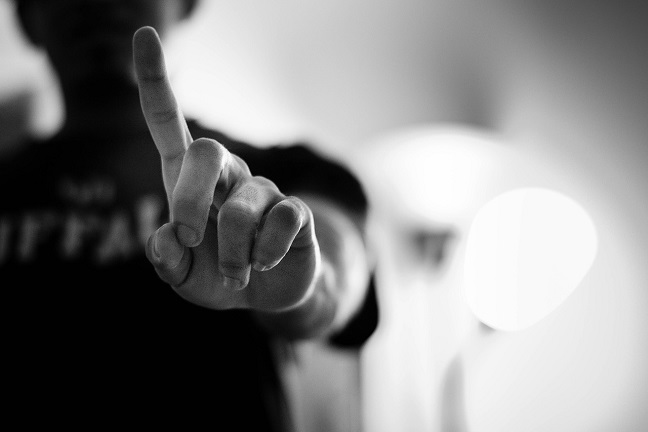 Workplace-related stress, anxiety and depression have been on the rise for years now. The culprit? Even ten years' on, it looks like we can still blame the recession. According to renowned organisational psychologist Professor Cary Cooper, the downturn fundamentally undermined the psychological contract between employers and employees, with disastrous results.
'It's totally gone since the recession. A contract has to be two ways. Employers are demanding more and more from a more contingent workforce, yet are not prepared to give any job security,' Cooper tells MT.
It's long been known that job insecurity and increased workloads have a negative effect on mental health and wellbeing – 'the evidence is that if you consistently work long hours, you'll get ill and you'll get less productive, even if you like your job' – and that this eats into the bottom line, not least because mental health problems are the leading cause of sickness absences.