Why successful businesses make the effort to be effortless
Customers with a choice will always choose the quickest, easiest and least hard work option. Make sure that's your business.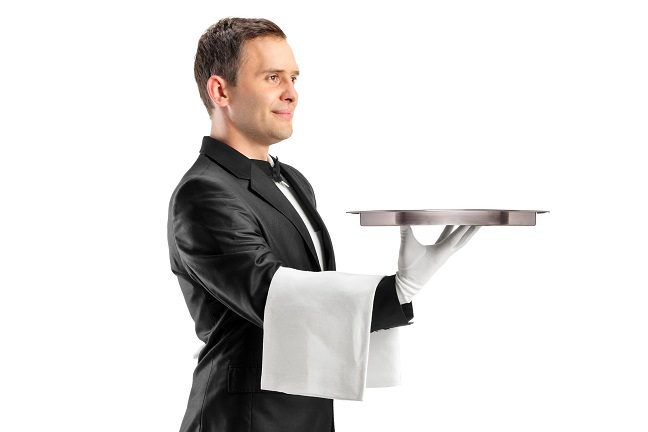 A few weeks ago, I was reminded of just how crucial effortlessness is in creating a brilliant customer experience – whether that company be an old dog, or a Silicon Valley pup full of new tricks.
I was a month into a rather surreal complaint with my unnamed British telecom's provider, when a ray of hope appeared in tweet form. My pedantic 140-character rant had triggered an alert on a social media monitoring screen, throwing the team into emoji-led action with a response offering apology and help. But the smiley face was as good as it got.